On Friday, John blogged about Corp Fin's big announcement that it would extend eligibility for confidential review of draft registration statements to all IPOs – not just emerging growth companies as permitted under the JOBS Act. Since then, Corp Fin has issued these 18 FAQs to flesh out its new position, which commences July 10th…
We're posting related memos in our "IPOs" Practice Area.
Our July Eminders is Posted!
We have posted the July issue of our complimentary monthly email newsletter. Sign up today to receive it by simply inputting your email address!
Dazzling Sights of a Conference
Taking my own advice about "how to maximize your conference experience," here's the 10 new people I met during this year's 'Society for Corporate Governance' conference:
Bald Man's Photo @ Gibson Dunn party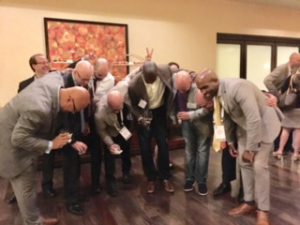 Bristol-Myers Squib's Jung Choi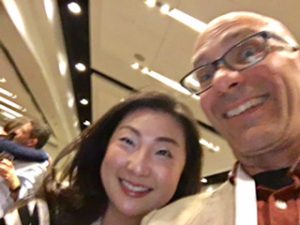 Docusign's Yanira Wong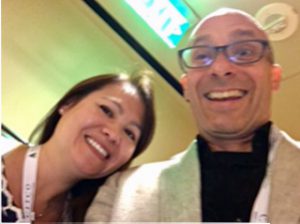 Idex's Brian Hanigan & Dover's Alison Rhoten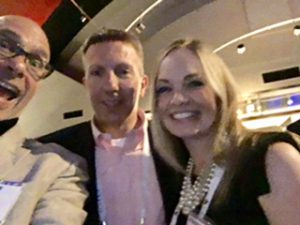 Fifth Third Bancorp's Saema Somalya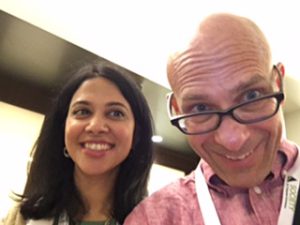 Aon Hewitt's Ryan Sanchez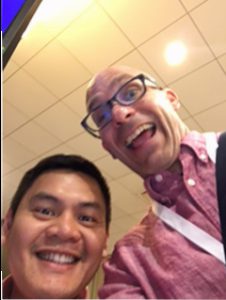 Allstate's Efie Vainikos & Carmax's Mac Stuckey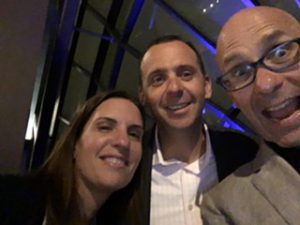 Efie & Allstate's Deborah Koenen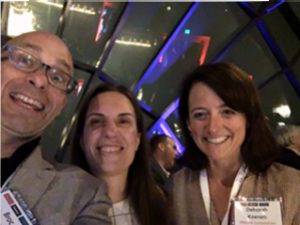 Skadden's Sonia Nijjar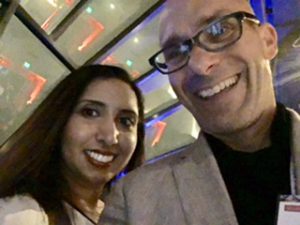 – Broc Romanek