One of the more challenging aspects of this new job is learning how to blog. Luckily, I'm learning from one of the best. Here's 5 things I've learned from Broc so far:
1. Write like you speak. I'm human. You're human.

2. Get to the point. People tend to scan online rather than straight read.

3. Show a little personality.

4. But don't show too much personality.

5. Have fun!
Annual Meetings: Another Season in the Books!
This year, the number of annual meetings peaked on May 18th. Time for your two-second break…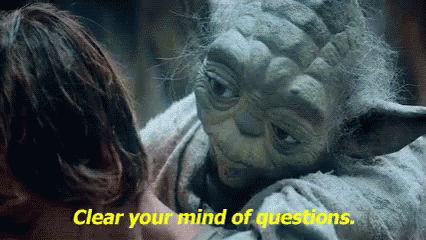 – Liz Dunshee