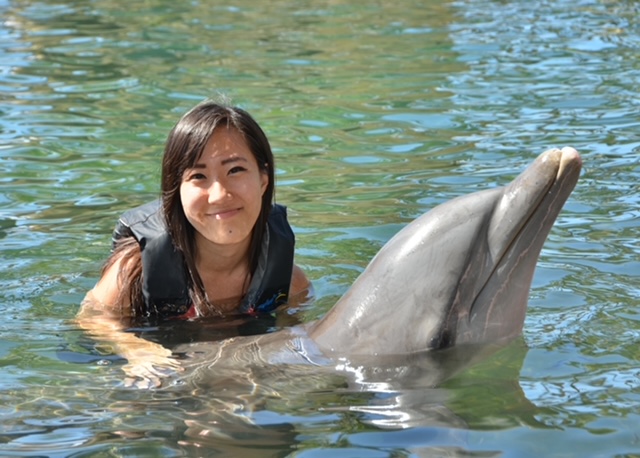 About Emily Sacks-Wilner
Emily Sacks-Wilner is an Editor for TheCorporateCounsel.net, CompensationStandards.com, DealLawyers.com and other CCRcorp resources. Prior to joining CCRcorp, Emily was a senior corporate counsel at a fintech company, advising on corporate governance, SEC compliance and general corporate work.
Emily started her legal career at Sullivan & Cromwell, where her practice included M&A and securities matters. After Sullivan & Cromwell, Emily practiced at Fenwick & West, where she worked closely with public companies and pre-IPO companies on numerous equity offerings, periodic SEC filings, M&A and corporate governance matters. She also served as in-house M&A counsel for an S&P 500 company.