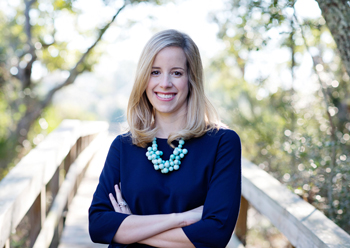 About Susan Reilly
Susan Reilly is Associate Editor of TheCorporateCounsel.net. Susan has considerable experience advising on SEC disclosure requirements and corporate governance best practices.
Prior to joining TheCorporateCounsel.net, Susan spent eight years in the Washington, D.C. office of Gibson, Dunn & Crutcher as an associate in the firm's Securities Regulation and Corporate Governance Practice Group. While in private practice, she worked with clients, including public companies and their boards of directors, on a wide range of issues relating to periodic reporting, compliance, and corporate governance. Her work focused on advising on SEC disclosure requirements, exchange listing standards, shareholder proposals, director independence matters, proxy advisory services, and developing and reviewing board and committee policies and procedures. She also has experience counseling non-profit organizations on corporate governance issues.
Susan has a BA from the College of Charleston and a JD from The George Washington University.