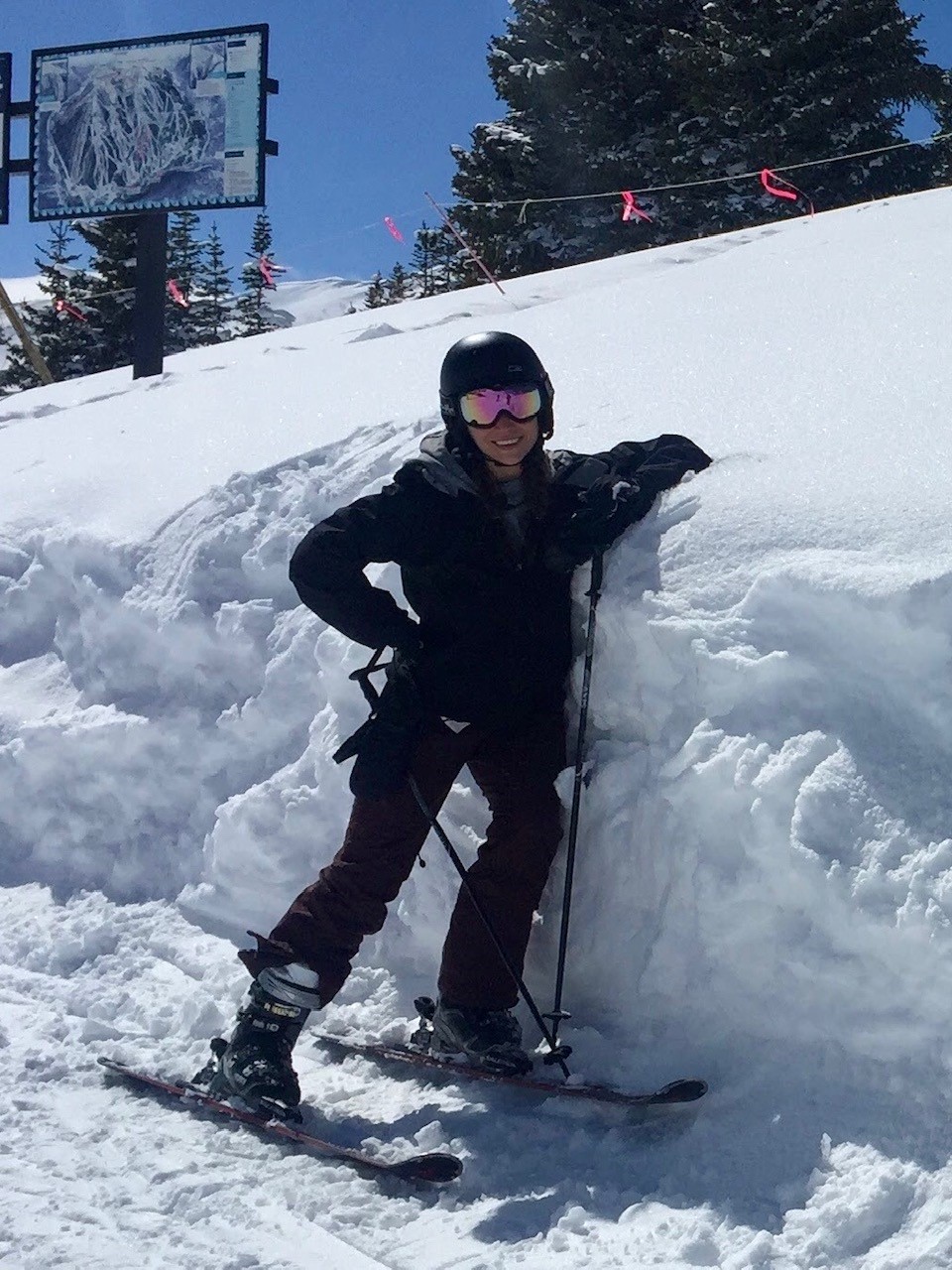 About Meredith Ervine
Meredith Ervine is an Editor of TheCorporateCounsel.net, CompensationStandards.com and DealLawyers.com. Most recently, Meredith was a partner at Honigman LLP, serving as co-chair of the Public Company, Securities and Governance practice where she counseled publicly traded and pre-IPO companies headquartered across the U.S. Meredith assisted clients on a wide-range of corporate matters, including financial reporting, proxy statements and annual meeting planning, corporate governance and policies, executive and director compensation and related disclosure, ESG reporting, transactional matters and securities offerings, stockholder outreach and investor relations. Meredith began her career in 2008 in the New York office of Pillsbury Winthrop Shaw Pittman LLP where she focused on public and private debt and equity offerings, liability management activities and M&A transactions.
Meredith co-led a proxy statement project that received Corporate Secretary's national Corporate Governance Award for Best Proxy Statement (small cap) in 2020 and another that was nominated for Best Proxy Statement (mid-cap) in 2022. Meredith was named a Best Lawyer in America (2023) in the areas of Corporate Governance Law and Securities/Capital Markets Law. She has BA in Economics and Environmental Policy from the University of Michigan and a JD from the Maurice A. Deane School of Law at Hofstra University.
Meredith can be reached at mervine@ccrcorp.com.