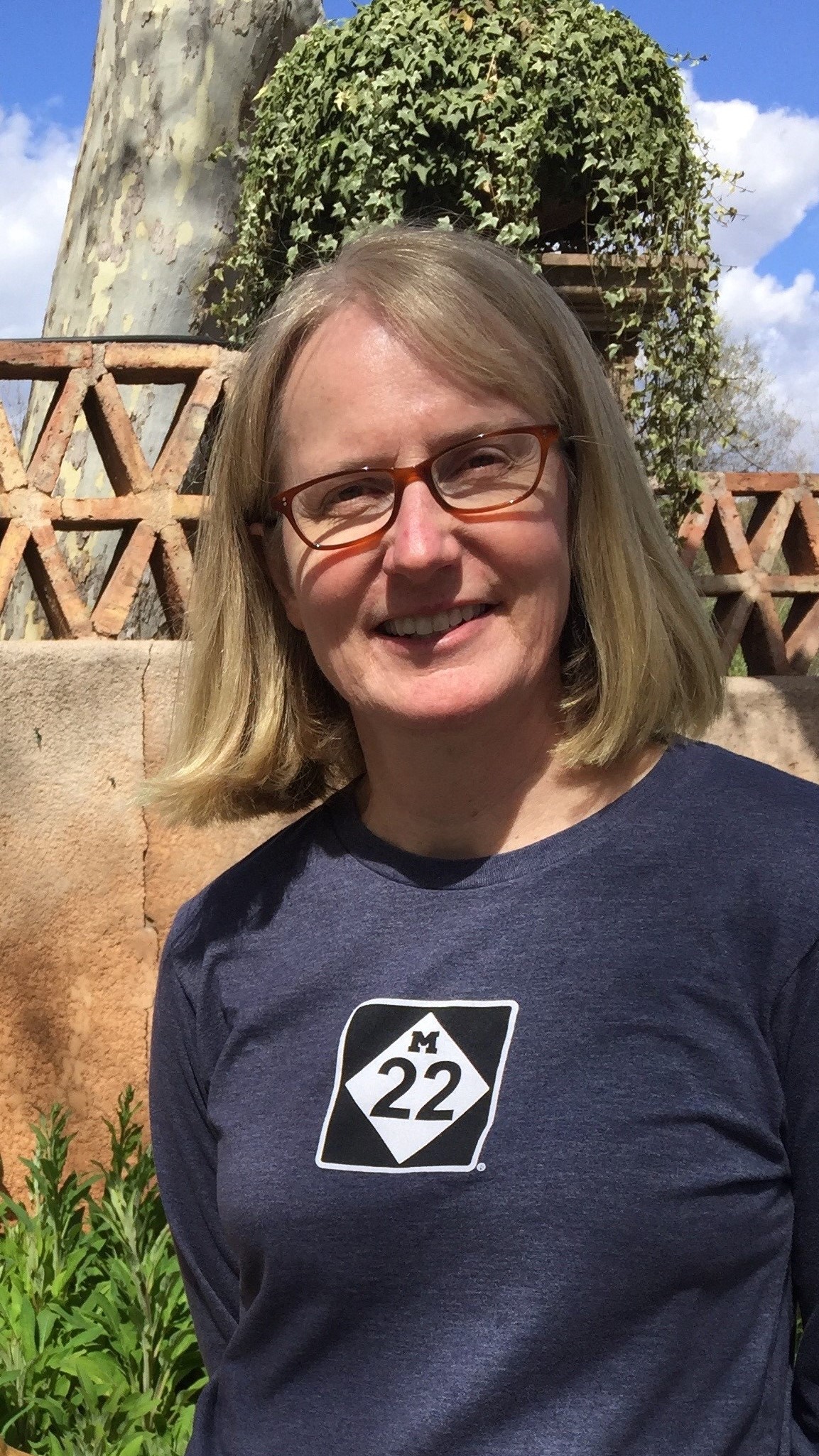 About Lynn Jokela
Lynn Jokela is Associate Editor of TheCorporateCounsel.net, CompensationStandards.com and DealLawyers.com. Prior to joining TheCorporateCounsel.net, Lynn practiced for over 11 years in the Corporate Secretary group at a Dow 30 company, advising on corporate governance, SEC compliance, listing standards, proxy advisors, executive compensation and anything else that landed on her desk.
Lynn began her legal career with Fredrikson & Byron in Minneapolis, where her practice included mergers and acquisitions work and a wide range of other corporate & securities matters. Lynn's knowledge is also informed by her many years of "pre-law" experience, working in Finance with a Fortune 10 company. Lynn has a BS from Minnesota State Mankato, an MBA from University of Wisconsin - Madison and a JD from Mitchell Hamline School of Law.
Lynn can be reached at ljokela@ccrcorp.com.