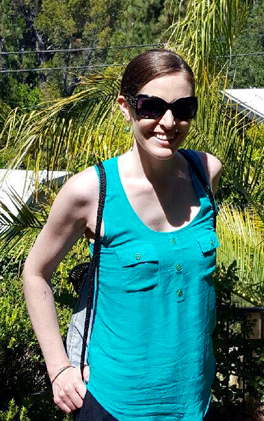 About Liz Dunshee
Liz Dunshee is Senior Editor of TheCorporateCounsel.net, CompensationStandards.com and DealLawyers.com. You can follow Liz on Twitter and LinkedIn.
Prior to joining TheCorporateCounsel.net, Liz was a Partner at Fredrikson & Byron in Minneapolis, where she counseled public companies on investor communications and engagement, SEC and exchange-based disclosure requirements, listing standards, trading policies and plans, and employee compliance training.
Liz worked closely with boards and corporate secretaries to manage board and committee roles and procedures, as well as to navigate sensitive issues such as acquisitions and divestitures, change of control transactions, joint ventures, related-party transactions, internal investigations, shareholder proposals and executive compensation and transitions. Liz also represented issuers and underwriters on numerous private and public debt and equity offerings - with net proceeds ranging from thousands to billions of dollars.
During her time at Fredrikson, Liz co-chaired the Corporate Governance and Executive Compensation practice areas, chaired and created curriculum for the women's leadership group, was a member of the hiring and attorney development committees, directed the summer associate program and supervised the business paralegals.
Liz has also served for several years on the advisory board for the Twin Cities Chapter of the Society for Corporate Governance and co-chaired the American Bar Association's task force on director misconduct.
During law school, she interned for the Honorable Randy Holland of the Delaware Supreme Court. Liz is a frequent author and speaker on securities and corporate law topics, with articles appearing in publications such as Business Law Today, The Corporate Board and the Corporate Governance Advisor. Liz has a BA from the University of Northern Iowa and a JD from the University of Iowa.
Liz can be reached at liz@thecorporatecounsel.net.